Skiptvet Digital AS sold to Viken Fiber AS
Credeva has been financial advisor to the municipality Skiptvet Kommune, the founder and owner of Skiptvet Digital AS, in relation to the sale of 100% of the shares in Skiptvet Digital AS to Viken Fiber AS. 
Skiptvet Digital has over the past years established and expanded fiber broadband in Skiptvet and several surrounding municipalities. Through the transaction Skiptvet Digital AS becomes part of a leading fiber infrastructure network, as well as the nationwide Altibox partnership that offers Altibox services to private households and businesses throughout Norway. 
Since 2018, Skiptvet Digital has built a significant fiber network in the municipalities of Skiptvet, Spydeberg, Eidsberg, Rakkestad, Hærland, Marker and Enebakk. The company has approximately 1,500 broadband customers and was 100% owned by Skiptvet municipality before the sale to Viken Fiber AS.
Viken Fiber is Norway's largest pure fiber company, and had 225,000 customers at the end of 2021. The company builds and operates its own fiber infrastructure in over 50 municipalities in Eastern Norway, and delivers broadband and entertainment services from Altibox. In 2021, Viken Fiber's turnover was NOK 2.0 billion. Viken Fiber has ambitious growth plans and long-term owners with strong faith in fiber investments. Our owners are Lyse Fiberinvest 65% (wholly owned by Lyse AS), Glitre Energi AS 26.5%, Lier Everk Holding AS 4.5% and Hadeland Energi AS 3.9%.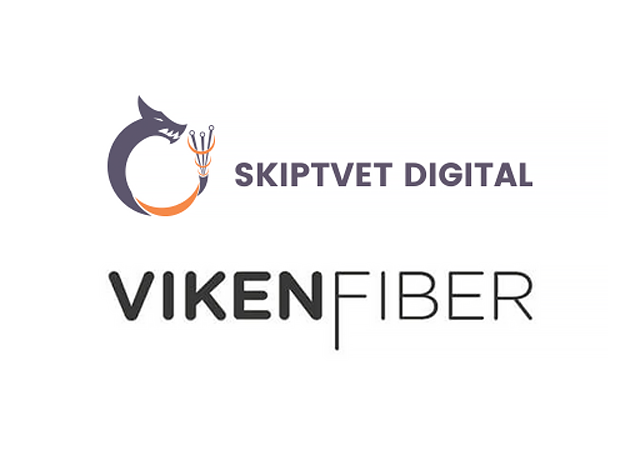 Transaction overview:
Sector: TMT
Industry: Fiber Broadband
Transaction: Sale to industrial 
Cross boarder: No
Our role: Sell-side advisor

Value: Undisclosed

Timing: 2022