Our services
We specialize in corporate finance transactions and advisory services with a particular focus on M&A transactions involving mid-cap businesses in the Nordic market. We also offer capital market services, company valuations and other financial and strategic advisory related to clients' transactions.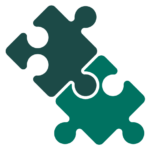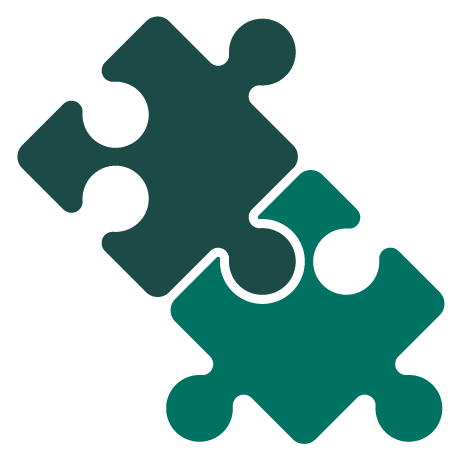 Mergers & Acquisitions (M&A)
Divestments
We help clients with sale of companies, shares or assets. We tailor the divestment strategy and process to the situation and help position the investment case, identify the optimal counterparts and run a professional process to maximize our clients' value creation in the transaction taking into consideration the companies' and clients' objectives and needs.
Acquisitions
We assist clients acquire companies, shares or assets. We help identify and analyze targets, perform valuation, advise on strategy and tactics, prepare bids, negotiate, co-ordinate due diligence and execute the transaction ensuring that our clients' interests are taken care of at all times throughout the process maximizing their value creation and likelihood of success. 
Mergers
We help companies combine with one or more other companies. We may assist throughout the entire process, including partner search, strategy and tactics, financial anlysis and evaluation synergy potential, relative valuation, planning, structuring, negotiation, coordination of due-diligence and execution of the transaction.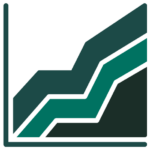 Fundraising
We help clients raise equity financing and other types of financing through private placements, rights issues and other types of financing arrangements from our vast network of strategic and professional financial investors. We help plan, structure, position and craft the equity story, market and execute the transaction ensuring a successful fundraising process.
IPO Advisory 
We help companies list their shares on the stock exchange. We are a certified Euronext Growth advisor and may handle the entire listing process or, as we have no brokerage arm, be a truly independent advisor looking after the company's and its shareholders' interests when other investment banks handle the listing. We also offer dual-track advisory, combining our sell-side M&A and IPO services.
Debt Advisory
We assist companies identify their optimal capital structures and help raise or refinance bank financing running a structured process to obtain the best possible terms. Furthermore, we help companies restructure their balance sheets and capital structures, if required, as part of a multidisciplinary assignment involving our M&A and fundraising services to establish a long-term financing plan.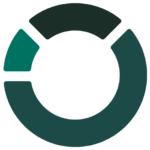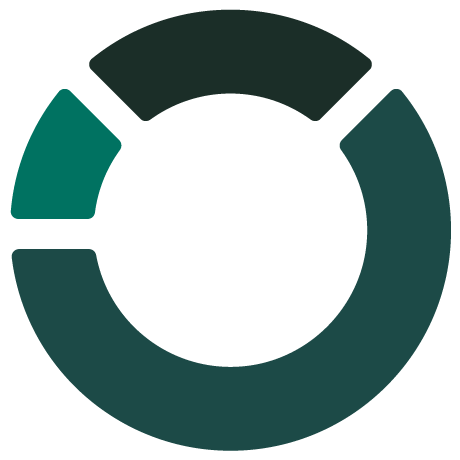 Valuations & Other Advisory
Company Valuations
We perform company valuations on a standalone basis or as part of a transaction for investors, companies and other interested parties with methodology and scope tailored to the clients' objectives and needs. We also provide fairness opinions when an independent opinion on the terms of a transaction is required. 
Financial Modelling
We help build financial models and perform financial analysis tailored to the clients' needs that demonstrates the future financial performance of companies on a standalone basis or as part of a transaction with other companies. We offer both standard financial models and custom made models of high complexity.
Other Advisory
We offer other financial and strategic advisory based on our transaction experience, hereunder advisory in relation to development and positioning of projects and companies in preparation of a planned transaction to unlock the full valuation potential and ensure a successful completion of the transaction.