About Credeva
Credeva, established in 2014, is an independent boutique investment bank specialized in corporate finance transaction and advisory services with a special focus on M&A advisory in the Nordic market. Our experienced and competent team is highly dedicated to delivering the best possible services to our clients.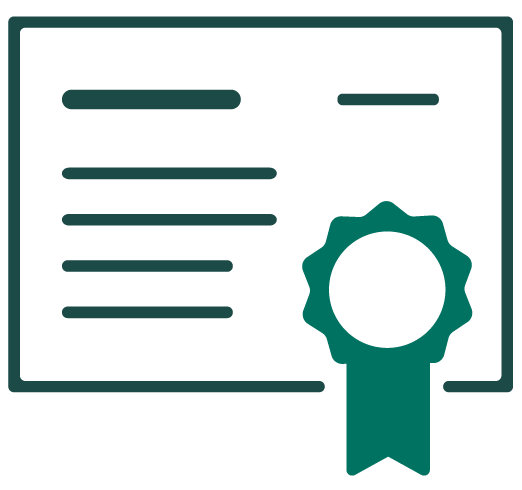 Complete transaction and advisory platform
We offer a full specter of corporate finance transaction and advisory services for public and private companies on the back of our authorization to offer investment services in the EU/EEA from the FSA (Finanstilsynet), as well as through our authorization from Oslo Børs to operate as Euronext Growth Advisor.
As we are not part of a bank or larger financial institution and have no brokerage arm, we can provide truly independent advice for our clients' corporate transactions.
We operate according to the highest ethical standards and ensure strict confidentiality concerning our assignments.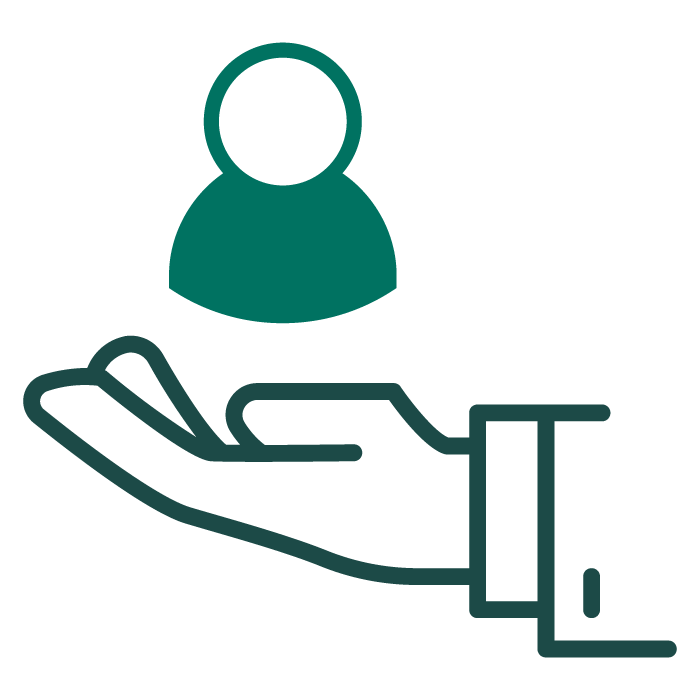 Full client dedication – always
Our mission is to enable businesses grow and develop successfully and create value for business owners. We put clients first and strive to find the best solutions by combining financial expertise, transaction experience and industry insight. Credeva's vision is to offer the most value adding corporate finance transaction and advisory services in the market. To achieve this we always walk the extra mile to find the solutions that adds the most value for our clients while delivering transaction craftmanship of highest quality. 
From our offices in Oslo, we cover the market in Norway and the Nordics with a special focus on transactions involving mid-cap businesses. Among our clients, you find multinational and domestic companies within various industries, private equity funds, family offices, public actors and other professional investors.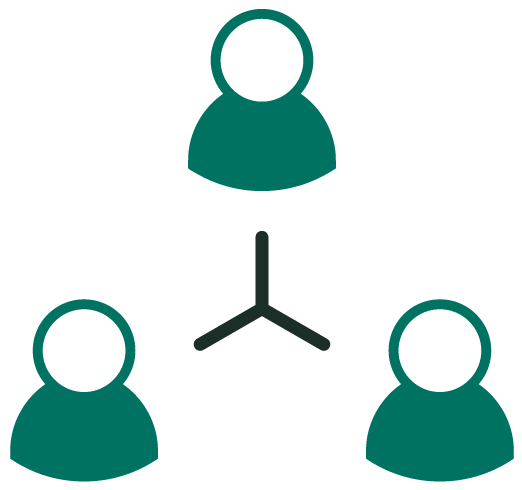 Experienced specialists with a vast network
We offer experienced transaction specialists with broad sector knowledge, leading competence and extensive industrial and financial networks. 
Our team of highly qualified transaction specialists have backgrounds from leading investment banks, private equity funds and family offices and can add value to any transaction across sectors and geographies.
Credeva's clients benefit from the experience and networks that our advisers have accumulated over the years from numerous completed M&A, IPO, equity and debt transactions within a broad range of industries.