Recover Group acquires L&T Korjausrakentaminen Oy
Credeva has been advisor to Recover Group in relation to the carve-out and acquisition of 100% of the shares in L&T Korjausrakentaminen Oy (L&TK) from the Lassila & Tikanoja Group (L&T).
The acquisition of L&TK strengthens Recover Group's position as an operator in the damage control/repair & renovation field in Finland, increases its customer base and expands its operations to include renovation services. The acquisition makes Recover Group the largest company in Finland specializing in damage control, repair & renovation services. After the acquisition, Recover Group will be able to serve its customers on a nationwide basis in Finland, and will offer substantially increased capacity to its customers. Furthermore, framework agreements with all insurance companies operating in the Finnish market is secured through the transaction. In 2018, the combined turnover of L&TK and Recover Nordic Finland was approximately EUR 45 million and combined they employed nearly 350 people.
Recover Group, owned by the private equity firm EQT (owned by Agilitas Private Equity at the time of the transaction), is the market leader for non-discretionary property remediation and environmental services in the Nordics. Headquartered in Oslo, Norway and with around 3 000 employees in Norway, Sweden, Denmark and Finland, Recover provide emergency property remediation and environmental services to help mitigate the impact of water and fire damage, to help prevent and reduce the costs associated with extreme weather conditions, and to make cities safer by maintaining mission-critical infrastructure.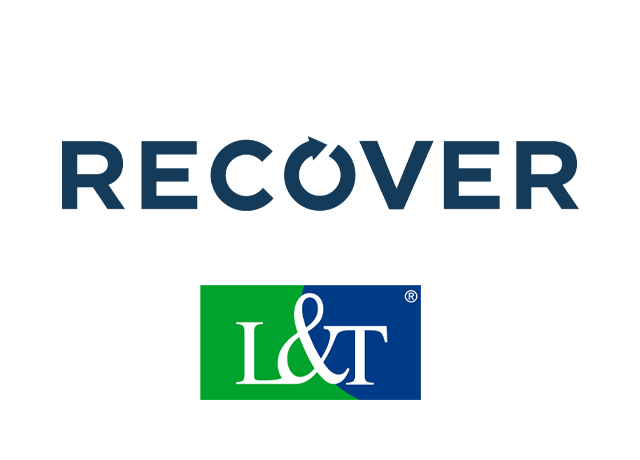 Transaction overview:
Sector: Construction Services
Industry: Damage Control & Reconstruction
Transaction: Acquisition
Cross boarder: Yes
Our role: Buy-side advisor
Value: Undisclosed
Timing: 2019