Recover Group acquires JK Kloakservice A/S
Credeva has been advisor to Recover Group in relation to the acquisition of 100% of the shares in JK Kloakservice A/S (JKK).
The acquisition of JKK, which provides nationwide coverage from its Zealand base, expands Recover Group's Danish environmental services footprint to new client segments and new parts of Denmark. The acquisition adds around 30 employees to the Recover family and significantly expands Recover Nordic's Danish fleet of specialist vehicles. 
Recover Group, owned by the private equity firm EQT (owned by Agilitas Private Equity at the time of the transaction), is the market leader for non-discretionary property remediation and environmental services in the Nordics. Headquartered in Oslo, Norway and with around 3 000 employees in Norway, Sweden, Denmark and Finland, Recover provide emergency property remediation and environmental services to help mitigate the impact of water and fire damage, to help prevent and reduce the costs associated with extreme weather conditions, and to make cities safer by maintaining mission-critical infrastructure.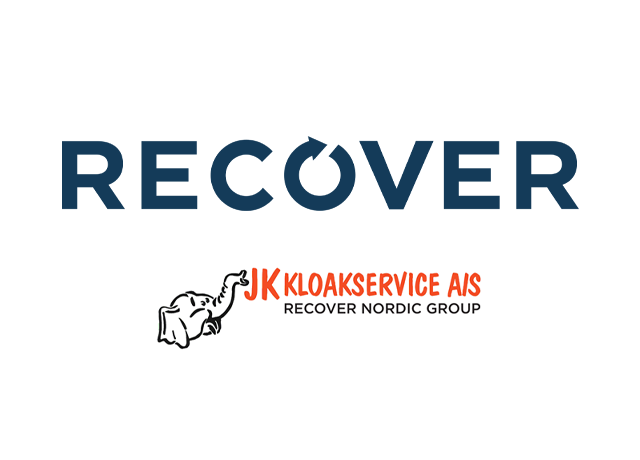 Transaction overview:
Sector: Environmental Services
Industry: Sludge Suction & Pipe Inspection
Transaction: Acquisition 
Cross boarder: Yes
Our role: Buy-side advisor
Value: Undisclosed
Timing: 2018