Recover Group acquires Aktiv Tankrens AS
Credeva has been financial advisor to Recover Group in relation to the acquisition of 100% of the shares in Aktiv Tankrens AS (Aktiv Tankrens).
Through the acquisition of Aktiv Tankrens, Recover establishes itself within environmental services in the Oslo area and secures a well-run environmental service company with an experienced organization, good equipment, as well as high competence and a good reputation in the market. With the acquisition, capacity is also added within the damage control area which can be used in the event of, for example, heavy downpours or floods.
Aktiv Tankrens has, over 30 years, become one of the leading specialists in cleaning and condition control of oil tanks. They have a staff of well-qualified people, as well as a wide range of equipment that includes several vacuum trucks, tankers, excavators and associated special equipment that is suitable for the work we do. All employees are trained and certified according to the norms and standards expected by customers and government bodies. Aktiv Tankrens carries out assignments for both private and business customers, from upgrading/cleaning of small oil tanks in the ground, larger above-ground tanks, as well as excavating and cleaning up oil tanks, and delivering these for destruction or upgrading these into bio-fuel oil. Oil companies, the armed forces, contractors, plumbers etc. are the biggest customers.
Recover Group, owned by the private equity firm EQT (owned by Agilitas Private Equity at the time of the transaction), is the market leader for non-discretionary property remediation and environmental services in the Nordics. Headquartered in Oslo, Norway and with around 3 000 employees in Norway, Sweden, Denmark and Finland, Recover provide emergency property remediation and environmental services to help mitigate the impact of water and fire damage, to help prevent and reduce the costs associated with extreme weather conditions, and to make cities safer by maintaining mission-critical infrastructure.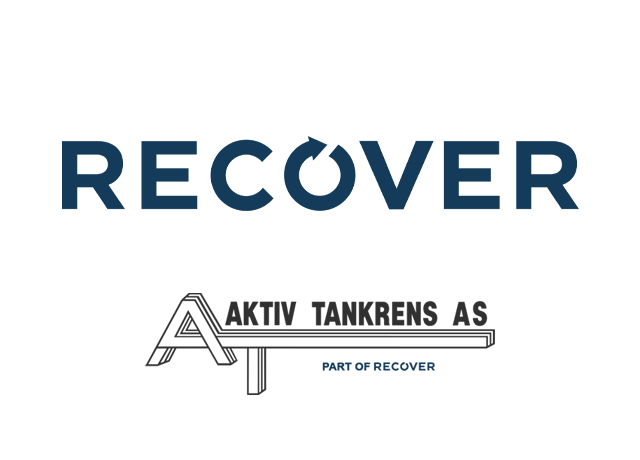 Transaction overview:
Sector: Environmental Services
Industry: Sludge Suction
Transaction: Acquisition (add-on)
Cross boarder: No
Our role: Buy-side advisor
Value: Undisclosed
Timing: 2019