Innva AS sold to AxFlow AS
Credeva has been financial advisor to the founders and shareholders of Innva AS (Innva) in relation to the sale of 100% of the shares in Innva to AxFlow AS (AxFlow), which is the Norwegian arm of AxFlow Group. 
Through the sale to AxFlow, Innva becomes part of a larger group that brings Innva greater stability and strength as well as further opportunities for future growth. AxFlow's service capacity and strong position in the market further strengthens Innva's customer offering. 
Through the acquisition of Innva, AxFlow expands its offering in valves and related technical expertise. AxFlow has been selling pumps, complete pump stations, instrumentation and valves for water and wastewater treatment in Norway for decades, representing major brands such as Hidrostal, Wika, Sensus, Siemens, Emerson and Honeywell. 
The AxFlow Group specializes in the marketing, distribution, and provision of complete sales engineering services for high-quality fluid-handling equipment. The AxFlow Group serves customers in the chemical & petrochemical, food, power generation, environmental, dockside, facilities management and wastewater industries with equipment from world-leading manufacturers. AxFlow Group was established in 1960 and is active in 30 markets and has approximately 1300 employees and an annual turnover of EUR 332 million. AxFlow Group is owned by Axel Johnson International, a global industrial group of 170 companies in 30 countries, which is part of the Swedish family-owned corporate group Axel Johnson.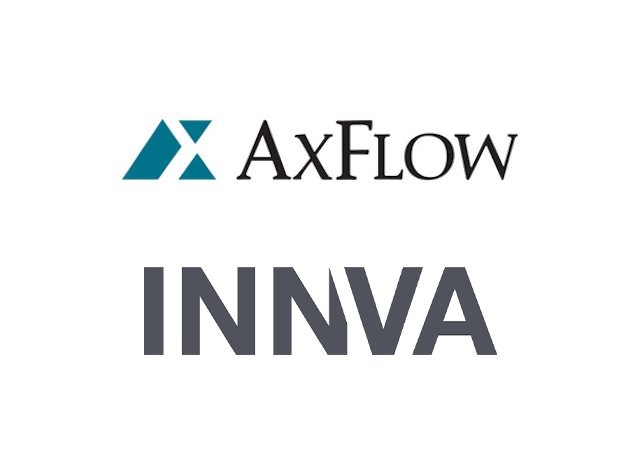 Transaction overview:
Sector: Industrial Technology
Industry: Water & Wastewater Products
Transaction: Sale to industrial 
Cross boarder: Yes
Our role: Sell-side advisor

Value: Undisclosed

Timing: 2019