Frigstad Deepwater Ltd contemplates fundraising
Credeva has been financial advisor to Frigstad Deepwater Ltd in relation to contemplated fundraising processes. 
Frigstad Deepwater, owned by Frigstad Group and CIMC Group (China International Marine Containers Group), had two 7th generation ultra deepwater semi-submersible offshore drilling units of the Frigstad D90 design under construction at the Yantai CIMC Raffles shipyard in China. Frigstad Group later sold its shares to CIMC Group.  
The Frigstad Group, controlled by Harald Frigstad, has operated within the offshore drilling and engineering industry since 1989 and includes Frigstad Offshore, an offshore drilling contractor managing operation, construction and upgrades of drilling units, and Frigstad Engineering, a provider of high end semi-submersible rig designs and offshore engineering services. 
CIMC Group, headquartered in Shenzhen of China and listed on Shenzhen Stock Exchange, is a world leading supplier of logistics and energy equipment. Among other things, the company is the world's largest manufacturer of maritime containers.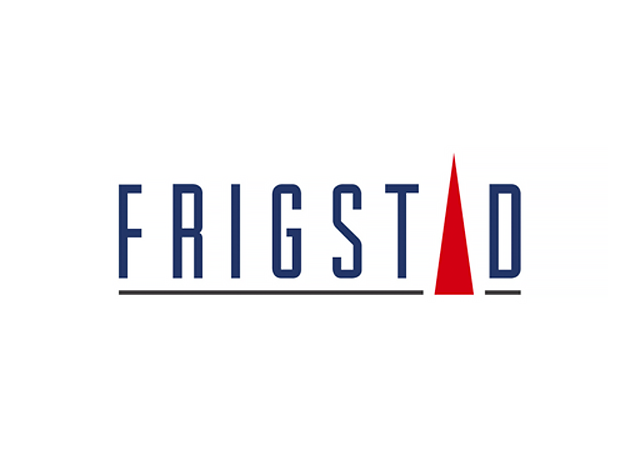 Transaction overview:
Sector: Energy Services
Industry: Offshore Drilling
Transaction: Undisclosed
Instrument: Undisclosed

Amount: Undisclosed

Our role: Financial advisor 
Timing: 2014-2016