Establishment & development of Vaholmen VOC Recovery AS
Credeva has been co-founder and financial advisor to Vaholmen VOC Recovery AS in relation to establishment, development and financing of the company.
Vaholmen VOC Recovery has developed and patented a concept that addresses the environmental challenges caused by VOC emissions from offshore loading of crude oil tankers contributing to i.a. reducing CO2 emissions and capturing valuable hydrocarbons that would otherwise be lost.
The Vaholmen concept includes a VOC recovery plant installed on a dynamically positioned vessel, which will operate close to the loading tanker for capturing and processing the VOC generated on the tanker through a hose connected to the tanker's vapour return manifold. The output from the process – the liquefied VOC– can be monetized through injection into a stream of relevant hydrocarbons like crude oil, as feedstock for powerplants, refineries or other as well as providing fuel for electrical power production on the Vaholmen Unit. The value of the captured hydrocarbons will normally exceed the costs of the operation of the Vaholmen Unit.
Vaholmen VOC Recovery is offering Vaholmen Units under time charter, sale on an EPC basis or licenses to terminal owners and terminal operators and with management services for VOC plants and vessels in cooperation with partners.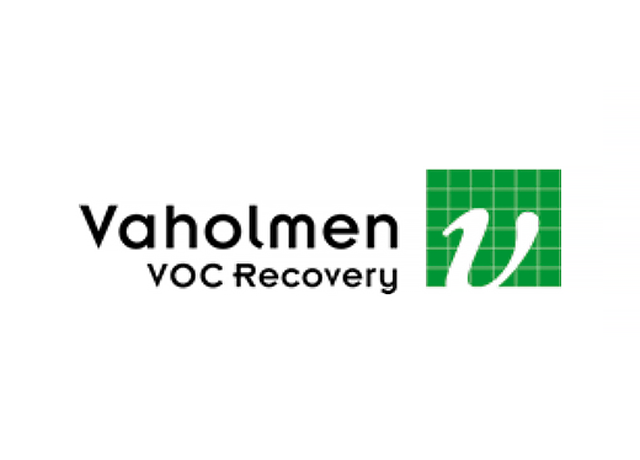 Overview:
Sector: Environmental Technology & Services     
Industry: VOC Recovery Technology & Services
Our role: Co-founder and financial advisor
Timing: 2017 – ongoing